Your post should be a minimum of 500 words, enough for someone to comment on!
Under the cut are three pictures.
1)
Without doing any prior research
, make a snap decision as to which piece would most likely make it to your personal list of
What Constitutes Art (i.e. which piece is the most artistic/displays the most creativity/fulfils your definition of art?).
2) Type a response to your chosen piece, stating
why
you feel that this is the most artistic and why you feel the
other two pieces of art
, as Singaporeans often say, 'cannot make it'.
These are questions to guide you in your response:

What particular feature is the most significant for you?
What message do you think the artwork is trying to convey?
Was it successful in conveying the message?
IMAGE A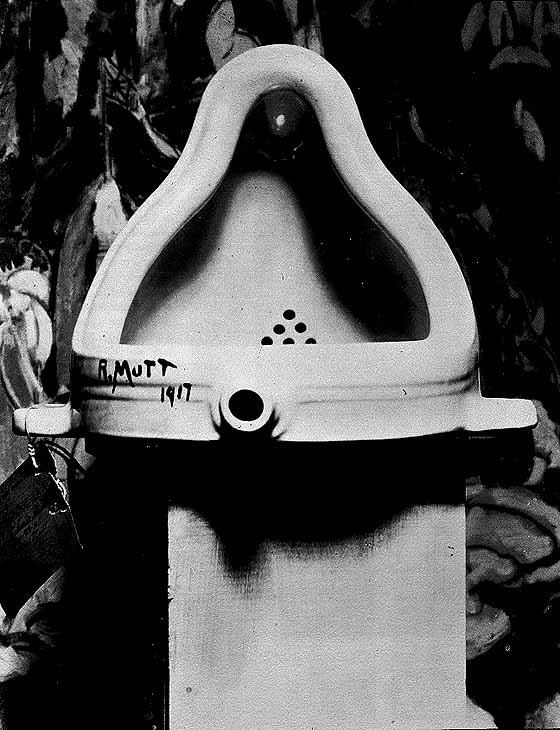 IMAGE B

IMAGE C


7 selected students from 1S07 and 1S12
have been asked to respond in
individual posts
. Please follow these instructions for the format:
1) Create a title for your post
2) Begin your post with "I strongly feel that [insert either 'IMAGE A' 'IMAGE B' or 'IMAGE C'] is the best example of art because..."
3) Be as descriptive as possible about the images and your response towards them. Use similes, metaphors or anything that will get your point across, as long as it's in ENGLISH.
4) Ensure that your grammar, spelling and formatting is as FORMAL as possible.
5) At the end of your response, insert the quoted text: "View the pictures here: http://community.livejournal.com/curious_minds/1974.html" for the ease of future reference.
***REMEMBER TO LOG IN AND VIEW THIS COMMUNITY PAGE FIRST. CLICK ON "POST TO THIS COMMUNITY" AT THE TOP OF THE PAGE TO POST.
All other students are to respond to ANY of the seven posts by the students by commenting on their responses.
Comments for THIS post have been disabled to prevent people from commenting here as the objective for this forum is to critique other students' responses.